"I don't know. We could just be a plural. My daughter has his last name, legally. So there's multiple Kutchers."
Celebrity Babies and Kids - Moms & Babies - People.com
It was the message scrawled in the sand that had everyone buzzing: Had Ashton Kutcher and Mila Kunis secretly tied the knot?
But despite Ellen DeGeneres attempting to get to the bottom of the mysterious matrimony, the Jupiter Ascending star wouldn't take the bait.
"It's my duty — I'm your friend — but it's my duty as a talk show host to ask you the question if you're married because [Ashton] posted this so it means something," DeGeneres asked Kunis during her Tuesday appearance on the show.
Giving DeGeneres full permission to ask the question, Kunis, 31, responds with a sly smile, "I don't know. We could just be a plural. My daughter has his last name, legally. So there's multiple Kutchers."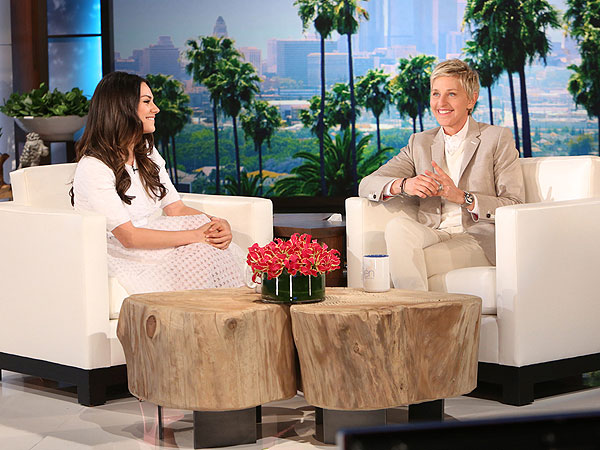 Michael Rozman/Warner
View original post 435 more words